Reader, I failed. Miserably.
Let's take things from the very beginning. I first discovered NaNoWriMo* four years ago while browsing the internet, and since then I've taken part three times in November and one in the summer camp. I failed to reach my goal every single one of them.
*NaNoWriMo is an annual event where writers from all around the world try to write 50.000 words in a brand new story in the month of November
Past Attempts
My first two November attempts followed a pattern. I started strong with an idea I had been toying around with for months, but I didn't have a solid plan or outline for my stories. Thus, somewhere along the way- close to the midpoint- I got stuck, lost motivation, and gave up. It didn't help that I was still in university back then and November used to be my busiest month.
Two summers ago, I tried my hand in the July camp. I set a smaller goal for myself since 50.000 is a very intimidating number and planned my story better. And I would've succeeded in it, too, if it wasn't for the meddling heatwave. As you can imagine, I couldn't possibly write while stuck in the city at 40°C. I only "lost" for about a thousand words, though, so I don't consider that even a complete failure.
2020
Coming back to today, I had decided not to do Nano this year given the global circumstances. But, as September came to an end, an idea that I'd been trying to work around for years clicked and I was overcome with the urge to finally sit down and write it. And since Nano was just around the corner so I thought "why not?", and spent the rest of the month planning and outlining scenes.
November 1st found me with a solid plan and an abundance of enthusiasm. I started out strong, exceeding my goal almost daily during the first week. In week two, however, the government announced that we'd be going in lockdown again. Contrary to March, I had to work this time around since we switched to distance learning. Teaching through Skype turned out to be so much more tiring and frustrating than the physical experience. Add to that the mental toll of being stuck inside and watching the covid numbers rise every day and poof! there goes all my energy. Most days I was too exhausted to even think clearly. But, I didn't give up- at least not completely. I put a few words out every day, even as little as 200, and worked on that story of mine. Many a mickle makes a muckle.
Did I reach 50.000 words that way? Obviously not. I barely wrote 20.000. It's more than I had at the beginning of the month and it's a start to a story I've been dying to write, so I'm surprisingly not disappointed, even though I was sure I was gonna make it this time.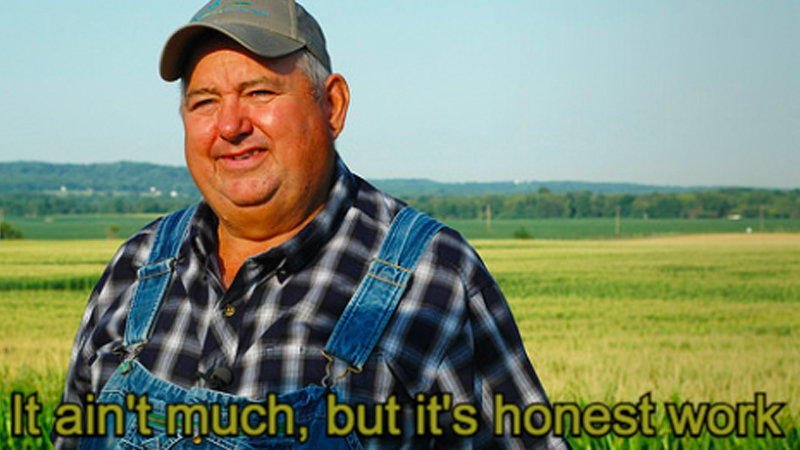 Turns out a pandemic isn't the best time to make plans, who would've thought?
What I've Learned
Disastrous outcome aside, I learned a few things about myself and my writing this month:
November is both the worst and the busiest month. And I'm not talking solely for this year from hell. Every single November is like that. More workload, more global tragedies, a meteor is always coming straight toward us, it's all nuts. Is it because of the holidays? The year coming to an end? The daylight savings time? A simple case of God laughing while we make plans? I don't know, but I hate it.
I cannot write 50.000 words in a single month. I'm a slow writer. It takes me at least an hour to write a thousand words, and that's only If I'm fully concentrated. The way my day is structured as an adult with a job and due to my tendinitis, I cannot dedicate much more than that one hour daily to writing. Even if I manage to spare more than one hour my writing speed drops as time goes by. At this point in my life, fifty thousand words just don't feel like a reachable monthly goal.
Writing every day doesn't work for me. Or to phrase this better, pushing myself to write every day doesn't work for me. I get burnt out. I need brakes, I need days to chill and do nothing other than the bare minimum. I'm still learning to put my mental well-being first and pushing myself to do anything when I feel drained of energy and motivation doesn't seem like a good practice.
I need an outline, but not a strict one. After all my unsuccessful NaNoWriMo endeavours I have realised that what works best for me is to have a solid timeline for my story and my core scenes planned out before starting writing, while still leaving room for improvisations and additions. A balanced mix of outlining and making things up on the spot seems to be the most suitable planning strategy for me.
Writing on Google Docs on my phone helps me put out more words. I tried writing on my phone for the first time this month and I was amazed by how easier it was for me. First, I wrote faster on the touch screen keyboard compared to the traditional one since I'm more used to typing on the phone and the letters are closer together. It's also easier to put accents on words on the mobile phone than it is on the computer. The major advantage, however, was that the small screen prevented me from looking back at my previous writing and going back to edit. It really takes away the focus from the text as the whole and enables me to write more based on the stream of consciousness (which is what the first draft is all about).
Will I Try Again Next Year?
All things considered, I don't think I'll participate again next year. At least based on my latest experience and my current writing habits. I don't regret trying all those times, but ultimately I don't think NaNoWriMo works for me at this point in my life. Who knows what the circumstances will be next year? Maybe I'll try a more "rebel" NaNo and set a smaller goal for myself. It's always better to adjust goals to ourselves than to not have any goals at all, or at least that's what my mom says.
Did you take part in NaNoWriMo? Tell me about your experience! Share your writing habits or tips with me, I'd love to know how you do it!