Ho Ho Ho! Hello!
I don't know about you, but the only thing keeping me from fully getting into Christmas mode is work. During the weekend my mom and I baked our first batch of kourambiedes and melomakarona, the Greek traditional Christmas treats, and I can't stop eating them. Oops! We've also put up most of our decorations and our house is beginning to look a lot like Christmas!
I also finally got around to watching Moulin Rouge! and I am completely obsessed with it. Every musical number in it is insanely good! I plan on listening to the Broadway album soon, but I want to live in the movie version a little longer.
Anyway, today I come bearing another Top Ten Tuesday post. This week's topic by That Artsy Reader Girl is a holiday freebie, so I decided to share some of my favourite Christmas movies with you. While I don't usually pick up season-themed books during holidays, I watch almost exclusively Christmas movies during December. Quality is of no importance when it comes to Christmas movies for me; the cheesier, the better! Today, I bring you my favourite of them who are insprired from, or based on, a piece of literature, be it a novel, a short story, a play, or a poem.
Mickey Mouse Specials
The first four short films on this list come from Disney's Christmas Specials. Mickey's Once Upon A Christmas and Mickey's Magical Christmas were two of my favourite things to watch on Christmas when I was a child and I still find them very lovely (crying is also involved).
1. Donald Duck: Stuck on Christmas ↩ Christmas Every Day by William Dean Howells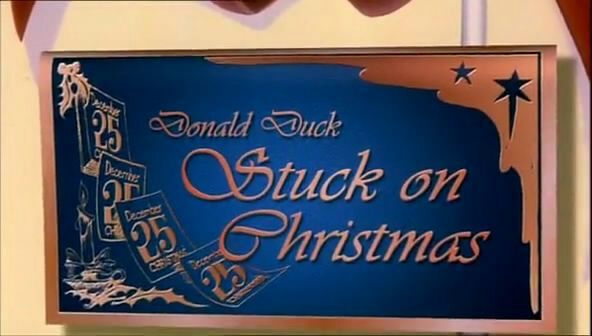 Donald Duck: Stuck on Christmas is the first segment of Mickey's Once Upon Christmas. It is based on William Dean Howells' story about a young American girl, whose wish that Christmas would come daily is granted for an entire year. In the Donald Duck version, his nephews, Huey, Dewey and Louie, are the ones who wish for every day to be Christmas day. After repeating the same day over and over, the boys- who were rude and selfish at first-, finally realise the true meaning of Christmas. It is a lovely little story!
2. Mickey and Minnie's "Gift of the Magi" ↩ The Gift of the Magi by O. Henry
The third (and my personal favourite) segment of Mickey's Once Upon Christmas is based on a short story by O. Henry. The story tells of a young husband and wife and how they deal with the challenge of buying secret Christmas gifts for each other with very little money. Similarly, Mickey and Minnie in the short film try to find ways around their poverty to buy each other gifts secretely by giving up posessions that mean a lot to them. As the narrator explains at the end, the moral of the sory is that The narrator explains that "giving a present from the heart is cherished forever and that a present is best when love is given too".
3. Mickey's Christmas Carol ↩ A Christmas Carol by Charles Dickens
Mickey's Christmas Carol is a 1983 theatrical featurette with established Disney characters re-enacting the classic Charles Dickens story A Christmas Carol. It is also one of the cartoons featured in Mickey's Magical Christmas. Just like Dicken's novel, this film tells the story of Ebenezer Scrooge (played Scrooge McDuck), an elderly miser who is visited by the ghost of his former business partner Jacob Marley (Goofy) and the spirits of Christmas Past, Present and Yet to Come. After their visits, Scrooge is transformed into a kinder, gentler man. It's a very heart-warming adaptation.
4. The Nutcracker ↩ The Nutcracker and the Mouse King by E. T. A. Hoffmann
I adore the story of the Nutcracker as well as Tchaikovsky's ballet. I even got to see the ballet performed on stage last year; it was beautiful! However, the only film adaptation of it I have watched apart from the Nutcracker and the Four Realms is this one with Mickey and Minnie Mouse. This short featured in Mickey's Magical Christmas retells the story of Maria (or Clara in later adaptations) and the Nutcracker in a lovely way and it was my first inroduction to the story.
Other Christmas Favourites
5. A Christmas Carol (2009) ↩ A Christmas Carol by Charles Dickens
This is considered bad by many people but it's actually my favourite adaptation of the Christmas Carol. Yes, the animation style is weird and yes, it kinda looks like a horror movie, but it's the one I remember seeing every year and I love the way they've portrayed the ghosts.
6. The Polar Express (2004) ↩ The Polar Express by Chris Van Allsburg
A Christmas classic. I force this one on my family every year despite my brother hating it. And yet, I didn't realise it's based on a book until very recently. The animation style is a bit creepy in this one too, but the story is so lovely and magical it makes up for it. I, for one, would love a ride with the polar express even now.
7. The Nightmare Before Christmas (1993) ↩ The Nightmare Before Christmas by Tim Burton
I know most people have this movie associated with Halloween, but we don't celebrate Halloween in Greece so we traditionally watch it around Christmas. This wonderful animated film originated in a poem that Tim Burton wrote in 1982 while he was working as an animator at Walt Disney Productions and it tells the story of Jack Skellington, the King of "Halloween Town", who stumbles through a portal to "Christmas Town" and becomes obsessed with celebrating the holiday.
8. How the Grinch Stole Christmas! (1966) ↩ How the Grinch Stole Christmas! by Dr. Seuss
Who doesn't know the story of the Grinch who hated Christmas? Well, I didn't until last year. I never watched or read this growing up and while I got familiar with the story all these years on the internet, I only watched this tv special last year when I showed it to my students for our Christmas lesson. It is the only adaptation of the story I have seen and I really like the animation and, of course, the iconic song.
9. You've Got Mail (1998) ↩ Parfumerie by Miklós László, Pride and Prejudice by Jane Austen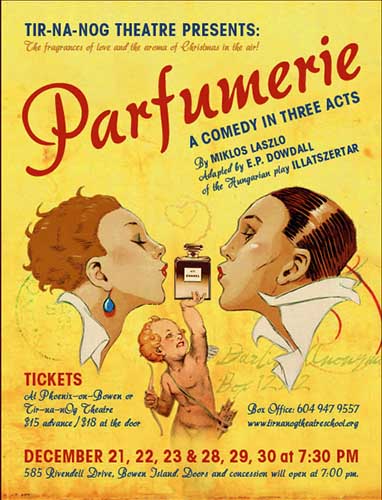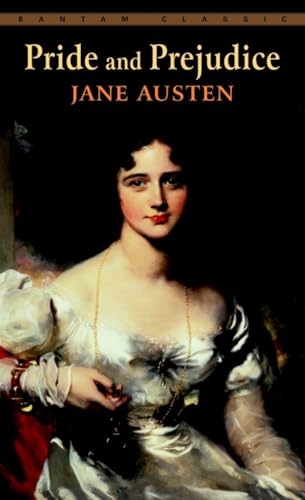 Let me first say that You've Got Mail is the best rom-com out there. That's a fact. Another fact is that this movie was inspired by the 1940 film The Shop Around the Corner which had been based on the Hungarian play Parfumerie by Miklós László. In the movie, we can also see influences from Jane Austen's Pride and Prejudice, mainly in the relationship between the two leads who are in an online romance unaware that they are also business rivals.
10. The Princess Switch (2018) ↩ The Prince and the Pauper by Mark Twain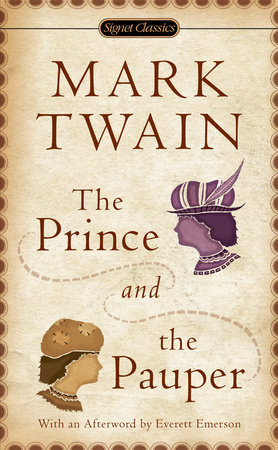 In this film Stacy DeNovo, a talented young baker who runs a successful pastry shop in Chicago, and Lady Margaret Delacourt, Duchess of Montenaro and fiancée of Crown Prince Edward of Belgravia, run into each other and, struck by their identical looks, decide to switch places. This concept is taken straight out of Twain's novel and the film joins the most iconic adaptations of it alongside Barbie as the Princess and the Pauper and Garfield: A Tale of Two Kitties (I will not accept criticism on that). I have yet to see the sequel but I expect it to be equally cheesy and delightful as the first one.
Bonus: Little Women (1994) ↩ Little Women by Louisa May Alcott
The 1994 Little Women film is a direct adaptation of Louisa May Alcott's novel. The only reason it isn't part of the top 10 but is placed here as a bonus is that I don't consider it a Christmas movie. "But it has a lot of Christmas imagery," you might say. Well, tell that to the local tv channel that has been broadcasting Little Women only around Easter. Watching it has become Easter tradition at this point and I cannot associate it with another holiday even if the film itself is asking me to.
Do you read seasonally? What's your favourite Christmas movie?