Happy Palm Sunday to my fellow Orthodoxes, and happy whatever you may be celebrating to everyone else!
The truth is that I had a completely different post planned for this week (and was also meaning to post it earlier), but all the preparations for the final classes before Easter break (which officially started yesterday) barely left me time to think about anything else. I did steal some time in all the chaos to redo my blog's appearance, though, because it was bothering me. And I finally figured out a design that I'm completely happy with! Let me know what you think!
As for the actual post, I decided to do a tag, something quick and fun. And since I couldn't remember if I had been tagged in anything before my long break, I went out searching. With Easter just around the corner, what better tag to do than the Little Women book tag created by Jananie @ This Story Aint Over?
"But, Nefeli," you'll ask, "what does Little Women have to do with Easter?"
You see, in Greece every year there are certain movies that are always on TV during the holidays. We get Home Alone, The Polar Express, The Grinch, and The Holiday on Christmas and Les Miserables (with Liam Neeson), Erin Brockovich, Soul Surfer, and Little Women (1994) on Easter. This year we even get the 2019 version on TV for the first time. All these during the day, of course— Easter week nights are reserved for Jesus of Nazareth. Don't ask me why these particular choices are made for Easter, I do not know. What I do know is that since this has been the case with Greek TV ever since I can remember, I now associate Little Women with Easter despite the story literally opening with Christmas.
Anyway, off to the tag!
🌻Name a book that you wish you'd written because it's just that good
Hm… I don't know, really. I wish I could write like all my favourite authors. I guess at this specific point in time I'd say anything by Agatha Christie since I'm trying to figure out a mystery story and put it on paper. I'm stuck in the plot twists and how to up the stakes even more and enhance the mystery, and who better to channel than the queen of crime fiction herself?
🌻Name a book with a heroine whose journey is far more inspiring than her romantic relationships
The Hunger Games trilogy. Katniss Everdeen, the girl on fire. Taking down the totalitarian government? Name a more inspiring arc than this. I mean, I love her romantic arc, too, and my boy Peeta is one of my favourite characters of all time, but the whole journey Katniss goes through from the moment she enters the arena up to the end of the third book is one of the most ispiring stories I've ever read.
🌷Name a book with a supporting character/cast that makes the book for you
Book repetition here (it will happen again), but I honestly couldn't not choose this book for this question. I adore the main cast, but the old winners/ new-entry tributes in Catching Fire bring a whole new air into the trilogy and they just steal the show. Finnick alone is enough for me to choose this book here, no second thoughts needed.
🌷Name a book with a character whose dreams/aspirations are very different from your own
I contemplated saying Daisy Jones for this one, but even though I do not necessarily want to be a rock star I do wish I could tour with a band every time I consume media about it, so maybe it isn't the best fit after all. Gone Girl, on the other hand, is a perfect choice. Amy Dunne wants to make her husband's life hell. I do not have a husband, let alone a shitty one to want to take revenge on. But, I see her and I support her. Good for her!
🌼Name a book with a character death that devastated you (spoilers)
The Fellowship of the Ring. Boromir. That's it. I cried like a baby when I read about it and I already knew it was going to happen since I'd seen the movie before. I still bawl my eyes out every time I see it. It's so well done, so heartbreakingly written.
🌼Name a genuinely good character you think deserves the best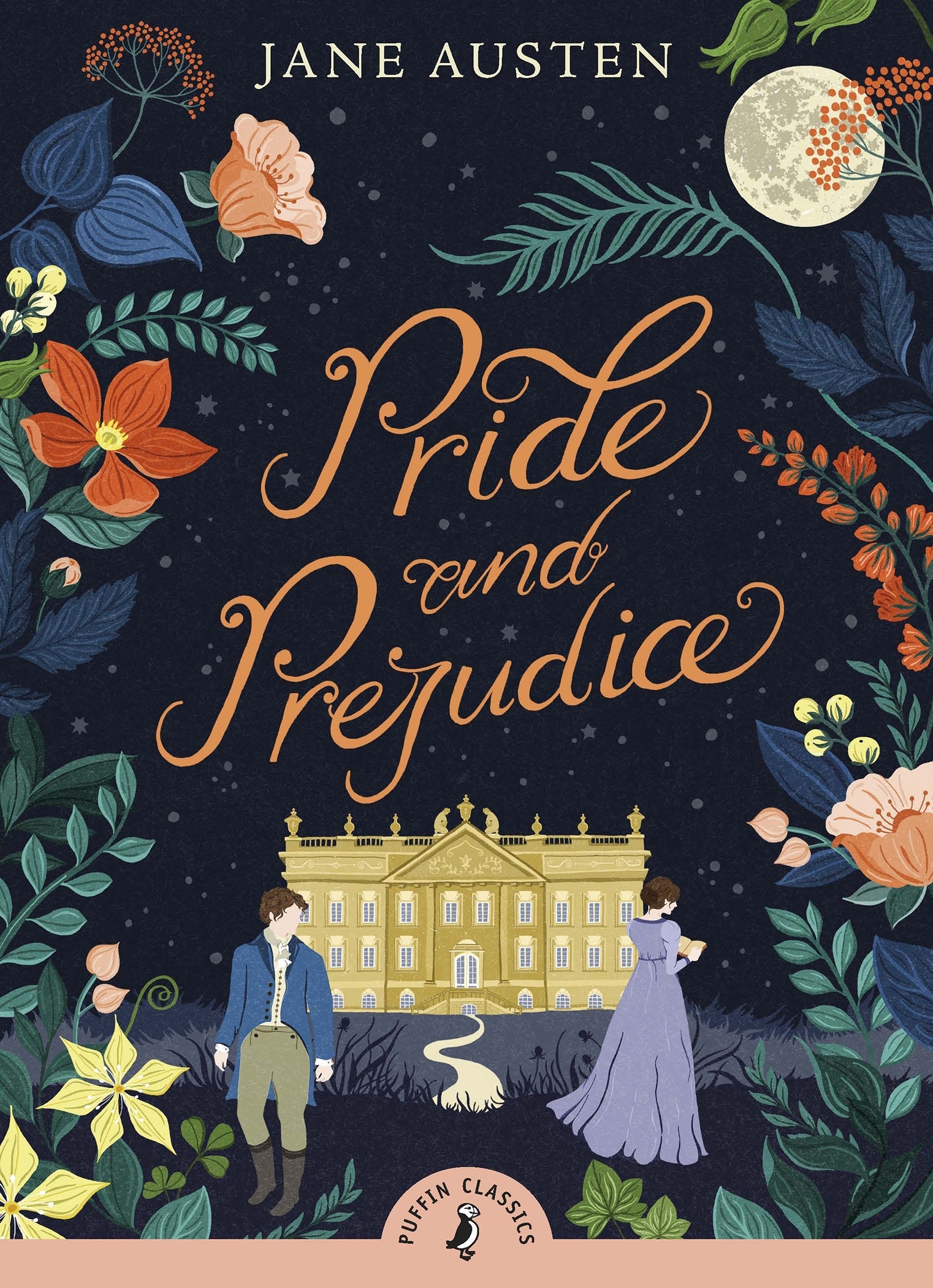 Jane Bennet from Pride and Prejudice, an actual angel. She never has a bad thought about anyone, she is gentle and caring and she has so much love to give. Perfect all around, she deserves the world and more.
🌹Name a book with a character you love but who is generally disliked or misunderstood
The Phantom of the Opera. I adore all of them, but the first character to capture my heart at a very tender preteen age was Raoul de Chagny. Imagine my surprise when I got into fandom spaces and saw him get hate left and right for things that he never did or for actions that have been blown up in typical fandom behaviour. Sure, he is not perfect and he makes mistakes, but he just wants to save his friend and spends half the book crying. How can you not love him, I'll never understand.
🌹Name a book with a ship you love but others generally dislike
The Phantom of the Opera, again. In full relation to my previous answer, here I'll say Raoul and Christine. Just like my boy is hated for extremely overblown reasons, the ship is too. I totally get people who prefer Christine with the Phantom or single, but what I don't get is the general sentiment of excessive dislike or even hatred I've seen towards my ship online. They're just so adorable in my eyes!
This is it for the tag! I had so much fun answering these questions trying not to use Little Women as a response to everything. Still, some repetitions were unavoidable. I wasn't tagged to do this, so I'm not tagging anyone else. However, feel free to say I tagged you if you wish to do the tag yourselves.
Oh, and a heads up! You will probably not see any new post for me in the upcoming week (and maybe even the next one) because I will be busy spending Easter with my family. See you after the holidays!
How would you answer these questions? Do we have any common answers?
To my fellow Easter celebrators, are there any stories you associate with the holiday apart from the biblical ones?